THE GROUP
A different vision in the folk scene, the symbiosis of traditional and ancient music.
O'Carolan turns their gaze to the rich musical heritage of Aragon in compositions without borders, giving their music different timbres, thanks to the instruments that these veteran musicians of the Aragonese scene handle with a clear objective of bringing a listener open to new musical sensations.
A whirlwind that gains strength in this musical kaleidoscope that O'Carolan wants to be, where sensations, colour, beauty and sensitivity find their way into their scores.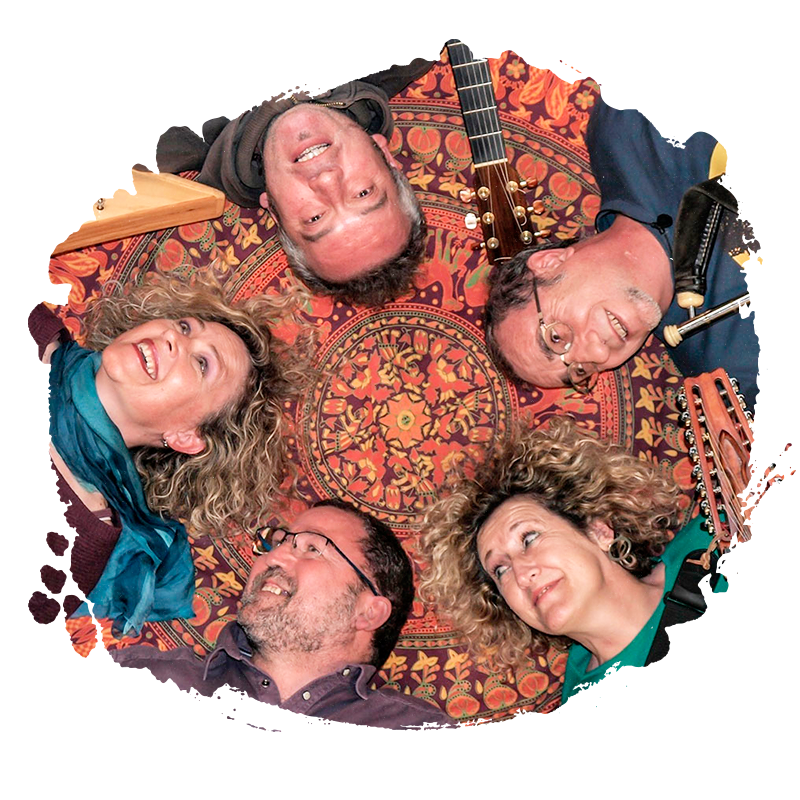 A group with a long career, with 6 recordings, three of them dedicated to Irish music, the last two to Aragonese music and 'Earth, poems and music of the spheres', a scientific artistic project carried out in collaboration with the University of Zaragoza. They also have a live DVD celebrating their 20th anniversary.


INSTRUMENTATION

Susana Arregui
Violin, viola and nyckelharpa
Pilar Gonzalvo
Irish harp, diatonic accordion
and hurdy-gurdy
Ernesto Cossío
Acoustic and Spanish guitar
Julián Ansuategui
Bodhrán, tambourines, udu and small percussion
Miguel Ángel Fraile
Uilleann pipe, whistles, boto bagpipes, psaltery, diatonic accordion, musettes, duduk and clarduk


DISCOGRAPHY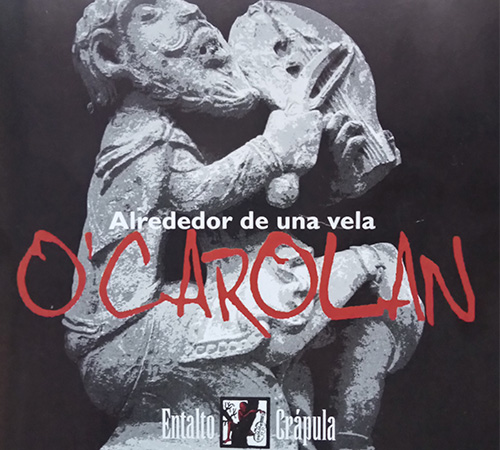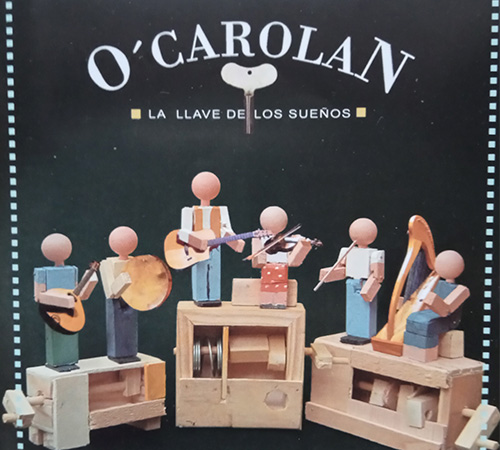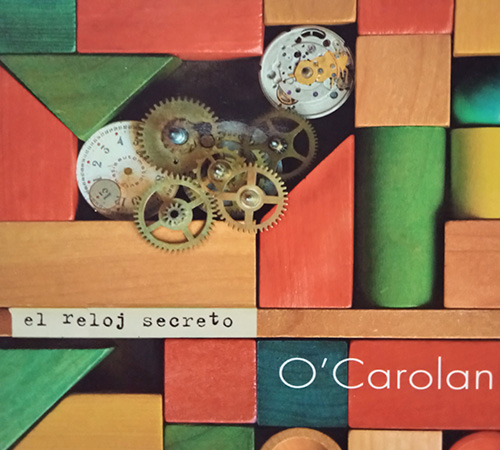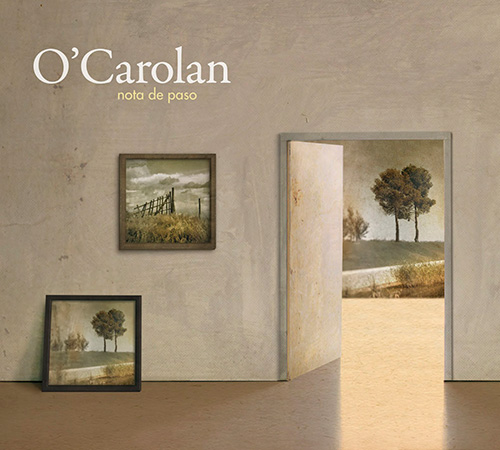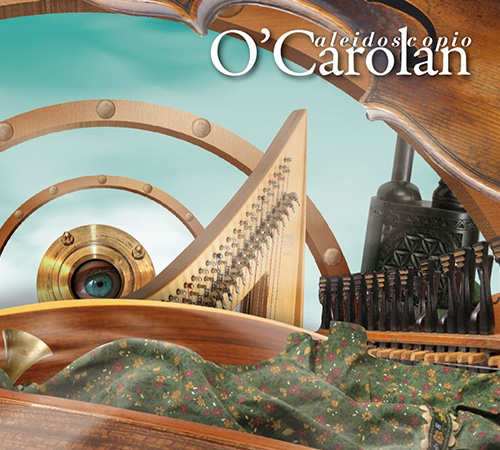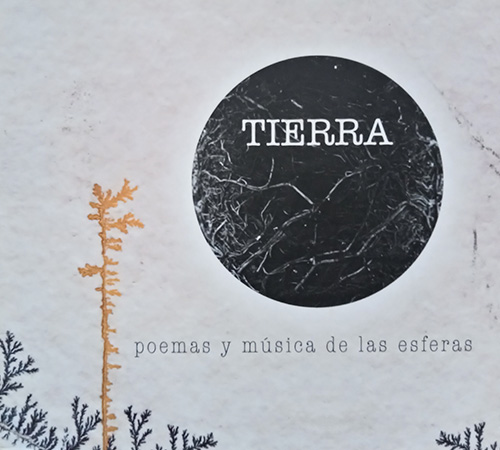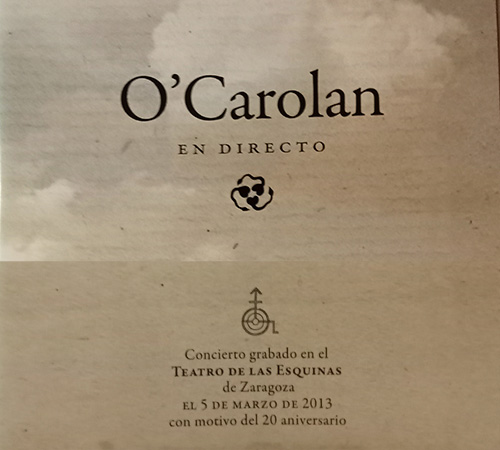 Kaleidoscope
«Enter the kaleidoscope and dance its frenetic dance, spin with the notes and the colourful dewdrops, live the whirlpool of life and music, let the echo of sounds shake your senses; and when you come out, you may feel a tingling, fear not, it will be that the violin has left you reflections of the moon or, perhaps, that the flute still makes shreds of clouds fly, or that the water still gushes from the strings of the harp»
O'Carolan – Folklore & Cross Roads


PRESS

«No one would say that this beautiful music comes from these lands, not because it is so beautiful, but because no timbre reminds us of Aragonese musical stamps»

«It sounds so delicate and exquisite, with such gallantry and serenity as neither Chieftains nor Plantxy offered in a single consignment»

«Music that sounds as if it came from a medieval palace or a refined courtly feast»

«O'Carolan has given a new twist to Aragonese folk, with talent in abundance, a caress in time»
«O'Carolan's work has a lot of merit, going beyond mere archaeological compilation; the meticulous and precious instrumental exercise they carry out produces music that is as full of subtleties as it is evocative, but above all very beautiful»