Music in the clouds is to look, touch, listen and experience how the world changes colour.
It is to feel how beauty permeates everything. It is to walk in the weightlessness of "the clouds".
Music in the clouds is a festival that integrates different artistic disciplines.
In addition to the concerts, exhibitions, conferences, luthier fairs and workshops of unusual instruments, add to these days an interesting attraction for all visitors who come to see, listen and feel.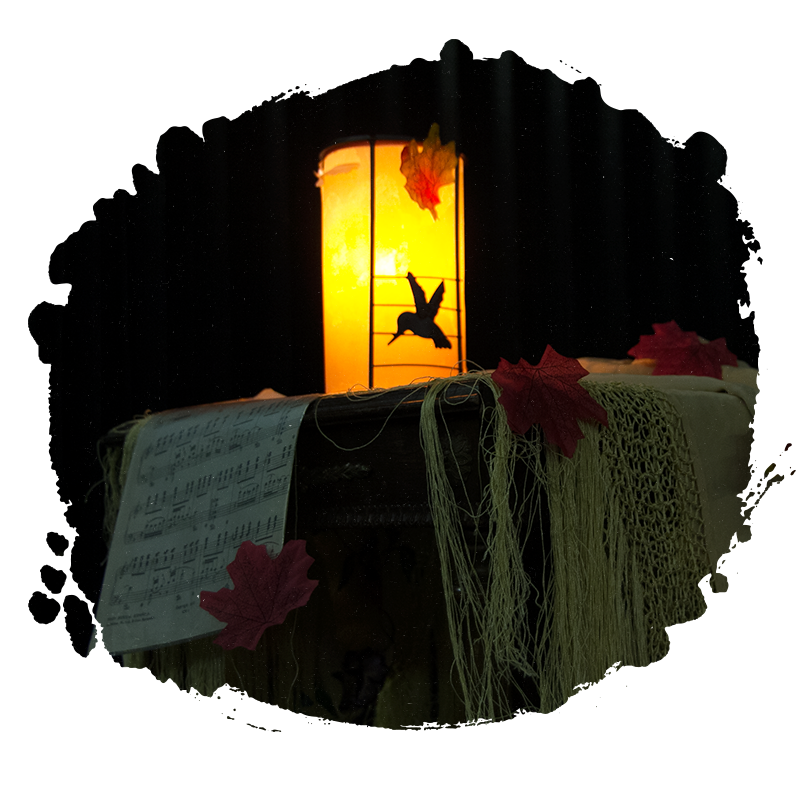 The music enjoyed in each of the concerts offers us a unique experience that cannot be found in the usual channels and, above all, has a common denominator: "beauty".
Integrative music based on the tradition of disparate places without defined styles, which bring us closer to a common trunk of earth, emotion and heart.
VI festival
Music in the clouds 2022
The VI MUSIC IN THE CLOUDS FESTIVAL will take place on 25th, 26th and 27th November at the Centro Cívico Delicias and this is a preview of the line-up.
The first day will feature ALMALÉ with their work 'Hixa mía' and JOAQUÍN PARDINILLA SEXTETO, two of Aragon's leading bands.
EVOÉH, a wonderful duo from Catalonia, will open Saturday's concerts with their work 'Rituales de amor', dedicated to Sephardic music, and JOSEP-MARIA RIBELLES will fill the rotunda with the sound of his harp and his fantastic compositions for this instrument.
On the last day we will have the pleasure of listening to BLANCA ALTABLE, a wonderful violinist from Burgos, who will present her latest and intimate work, 'Somos polvo'. After her, GANI MIRZO BAND and their 'Dignity road' will invite us on a journey of solidarity through the music of Kurdistan, which with a very personal style has managed to unite the sounds of East and West.
In addition, as always, workshops, an exhibition of luthiers, a round table and an exhibition complete the festival.


PREVIOUS FESTIVALS