shows

«A dream in constant movement, where music is the protagonist; an infinite journey in an escape from any label; an incessant search for culture and beauty»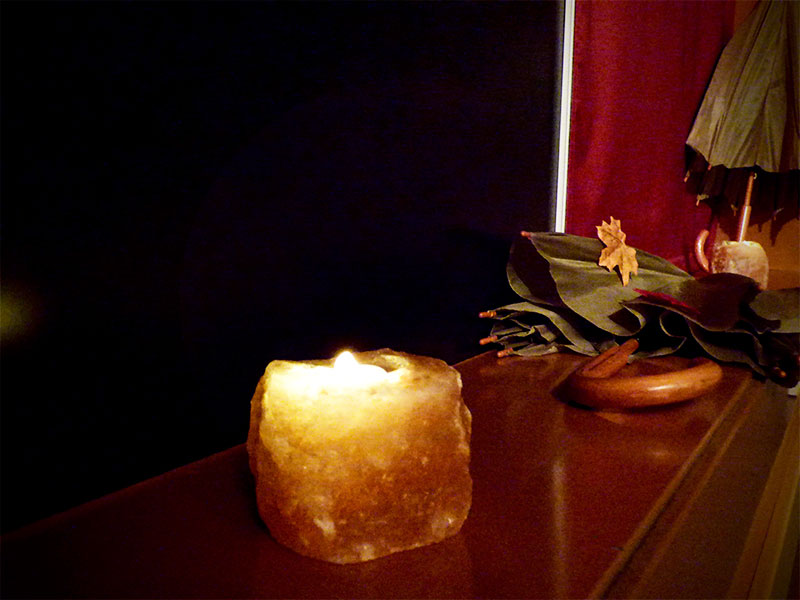 A journey from East to West with the group El Mantel de Noa, Aragonese music from the eclectic perspective of the veteran band O'Carolan, festivals such as Music in the Clouds, music-theatre co-productions, dance shows, soundtracks, science in symbiosis with art in the "geomusic", World Music Classroom and many more projects give life to ENCHANTED MUSIC.
An exciting journey through music that knows no borders;
Paths full of crossroads where different cultures come together;
Encounters that discover new horizons and nourish our dreams.
Welcome to this exciting journey.
Pilar Gonzalvo and Miguel Ángel Fraile